Meet Mwajuma
Mwajuma developed a fistula while in labor with her seventh child. Thankfully, it wasn't long before she met Mariam, who helped her get free treatment through our Action on Fistula program in Kenya. With her health restored, Mwajuma now has plans to start a new business so she can help support her family.
Mwajuma's Story
Mwajuma, 32, is a mother of six from a rural village in Kakamega County, in western Kenya. Orphaned at age 10, Mwajuma had to drop out of school and was raised by her grandmother. Six years later, she was married, and she became pregnant with her first child at age 17. Over the years, she gave birth to six children.
It was while in labor with her seventh child that Mwajuma developed an obstetric fistula.
When her labor began, she went to the nearest dispensary—a small outpatient facility serving her community—where she labored for about 12 hours before she could be referred for emergency obstetric care. After the referral came through, there was another delay, and she waited 24 hours before she was able to get transportation to the hospital. While there, her baby was delivered through a cesarean section, but it was too late. Sadly, the child did not survive.
Two days later, she started leaking urine. The lengthy obstructed labor had left her with a fistula.
Mwajuma was at a loss—she had never heard of such a thing happening. Not knowing what to do or where to seek help for her condition, she had no hope of having her health restored.
Thankfully, it wasn't long before she learned that treatment was possible. A short time later, while visiting her local dispensary, Mwajuma met Mariam, a community resource person with Women and Development Against Distress in Africa (WADADIA), an outreach partner with our Action on Fistula program in Kenya. Mariam arranged for Mwajuma to be screened and immediately referred for fistula repair surgery at Gynocare Fistula Center in Eldoret, where Mwajuma received free treatment in July 2016.
A few months after her successful surgery, Mwajuma was able to share her story in person with visiting staff from Astellas Pharma, whose EMEA division funds the Action on Fistula initiative in Kenya. Mwajuma and her husband expressed their deep gratitude for the free treatment that restored her health. Now recovered and back home with her family, Mwajuma says she plans to do hairdressing so she can help support her family.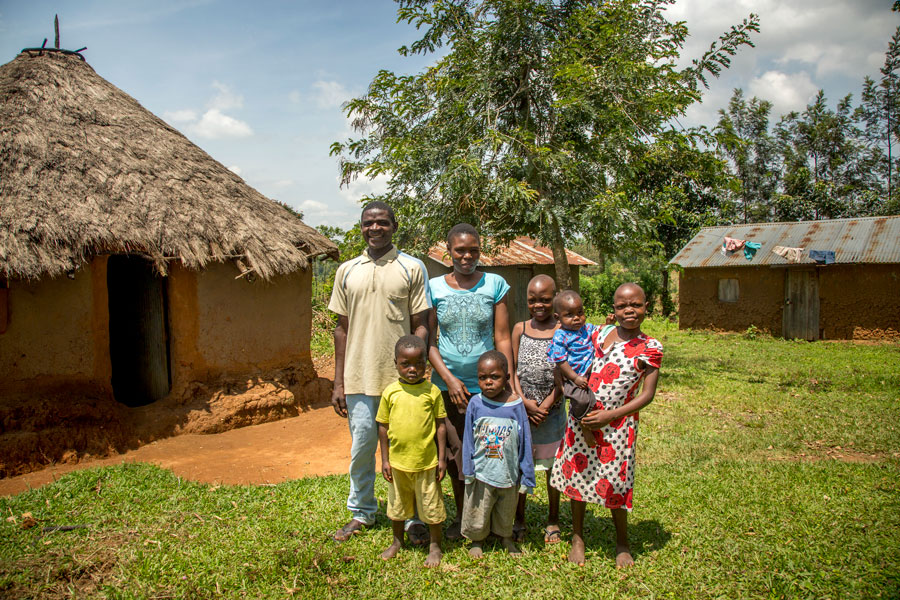 About Kenya
Population:

45,010,056

Average Births per Woman:

3.54

Female Literacy:

84.2%

Population Living in Poverty:

43.4%

(less than $1.25/day)
Read More