Good News Network – 2018 Nobel Peace Prize Winners Risk Their Lives to Make the World Better for Victims of Sexual Violence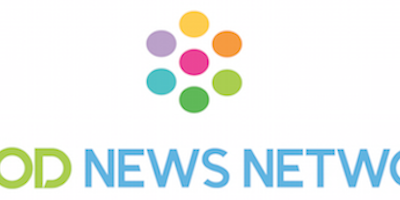 Dr. Denis Mukwege, partner of Fistula Foundation, was awarded the 2018 Nobel Peace Prize. CEO Kate Grant, a longtime friend and colleague of Dr. Denis Mukwege, paid tribute to the extraordinary physician in an email to Good News Network. View the full article below.
The Nobel Committee has awarded the 2018 Nobel Peace Prize to Denis Mukwege and Nadia Murad for their efforts to end the use of sexual violence as a weapon of war amidst armed conflict. The laureates have "made a crucial contribution to focusing attention" on the problem by not only combatting the crime, but, healing the victims. Nadia Murad is herself a victim of war crimes.