4 Startups That Are Changing the Conversation About Women's Health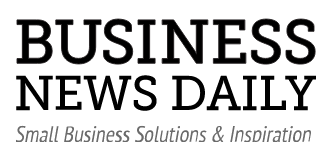 Thinx, Icon, and CEO Miki Agrawal are featured in website Business News Daily's article on start-ups raising awareness for women's health. Icon is an underwear brand made for women who have incontinence issues, and proceeds made from purchasing Icon underwear is donated to Fistula Foundation to help women suffering from obstetric fistula. Continue reading the article below.
Even in the modern world, discussing certain women's health and wellness topics makes some people uncomfortable. According to the Smithsonian, strong stigmas surrounding women's health issues can affect everything from gender inequality and economic disparity to the prevalence of serious diseases like cervical cancer.